Back Care - Stretch & Release Workshop

Date: TBC
Time: TBC
Venue: Resolute Studios, Unit 19 Ace Enterprise Park, Bawnogue, Clondalkin, Dublin 22
Price: TBC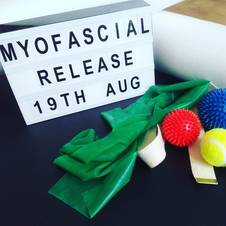 Myofascial Release & Stretching with Denise:

Resolute Studios owner with over 18yrs experience in the Fitness industry will take you through Myofascial release techniques using equipment such as the foam rollers, spikey/ tennis balls & flexibility work with yoga straps & flexi bands. Myofascial release is a well known method of releasing tension & knots in the fascia of the muscle - simply put it is like a sports massage but one you perform yourself using your own body resistance & using equipment.
Just ask anyone in the classes they will tell you how fantastic the rollers are!


---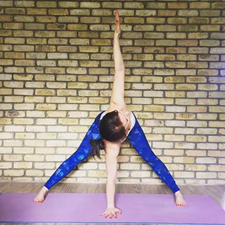 Yoga with Kate:

Experienced Yoga Instructor Kate has been teaching her very popular Vinyasa Yoga classes in the studio & now she will be putting together her favourite movements & poses for helping to open out areas of tension in the body & help to increase flexibility & mobility. Adding in controlled breathing techniques & added meditation to make this a fabulously relaxing & invigorating part of the day!


---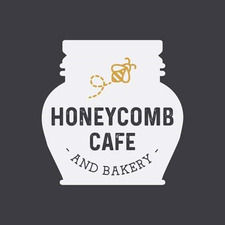 Lunch by the HoneyComb Café & Bakery!

Located just a stones throw from the studio, once you are finished your workshop you will have your pre ordered lunch delivered to the studio! Choose your wrap option below or your choice of salad (please state any specific dietary requirements when booking). Email denise@resolute.ie with your options once you have booked your place.

Selection of homemade wraps with fillings such as:* Tandoori Chicken,
* Coronation Chicken,
* Tuna,
* Ham & other meats
* Salad, coleslaw etc Individual Salad Bowl: * Caesar
* Goat Cheese
* Beef and Rocket
* Chicken and Pear
* Cajun Chicken Salsa* Salmon and Dill with Pickled Cucumber.

Dessert :
Sharing platter of a selection of Honeycombs favourite desserts with Tea & Coffee
---