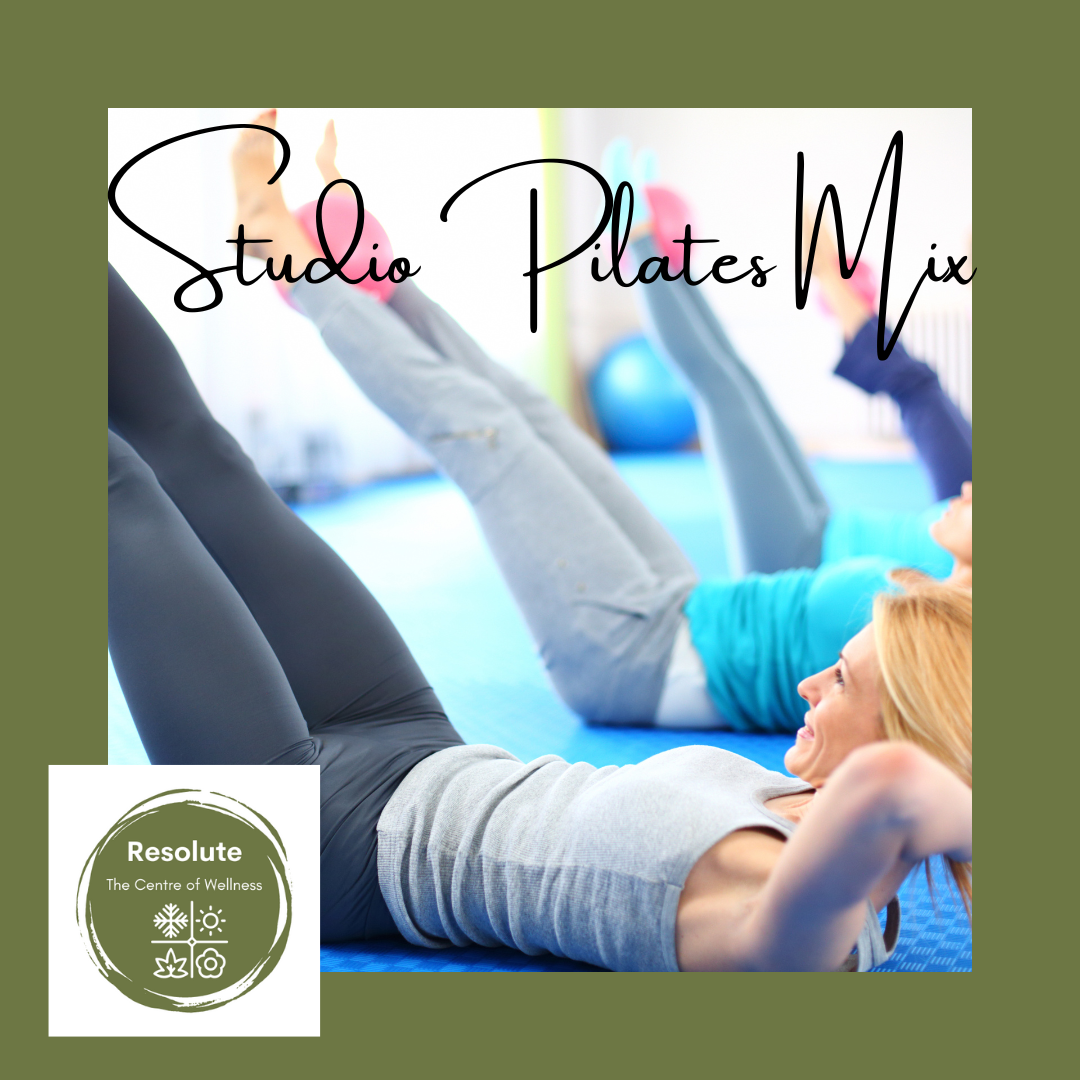 Pilates Mix
SKU:
A class using a mix of Pilates and other core movements for a full body workout. This class is a pay as you go class so is perfect for anyone who would like to try Pilates but not have to commit to a full course. 
As this is a pay as you go class it will be a mixed level class so is open to complete beginners and also those who have experience exercising and Pilates. 
This is not a one size fits all class so the level of each moment can be adjusted to suit each individual participant in the class.