>

Connect and Heal Event 23rd August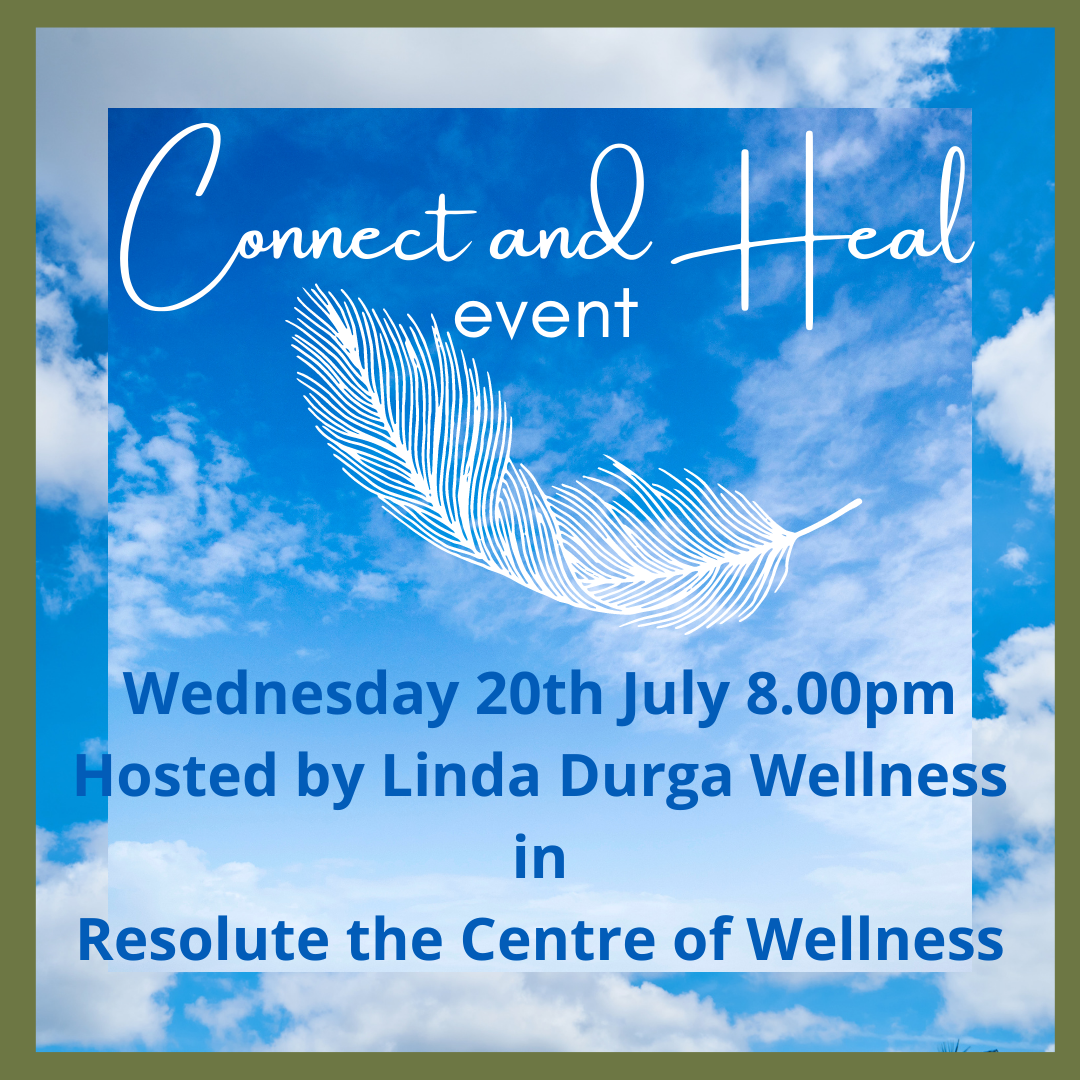 Connect and Heal Event 23rd August
SKU:
Connect and Heal 
Join Linda of Durga Wellness, a Reiki Master and Psychic Medium.
A beautiful evening of guided meditation to meet your loved one, let them pass any messages to you and you to them. This can be a very healing experience as each person will also receive individual reiki/ intuitive healing. When we close the evening there will be an opportunity to ask any individual questions and discuss your experience of the night
"When a loved one's physical existence on this earth comes to and end, our relationship with them continues on because the love we have in our hearts never dies and neither do our spirits. 
What you need is an open mind and an open heart"
Date: Wednesday 23rd August
Time: 8.00 - 9.30pm
€45.00
Venue: Resolute the Centre of Wellness D12YA09