>

Rainforest Rejuvenate Soundbath Experience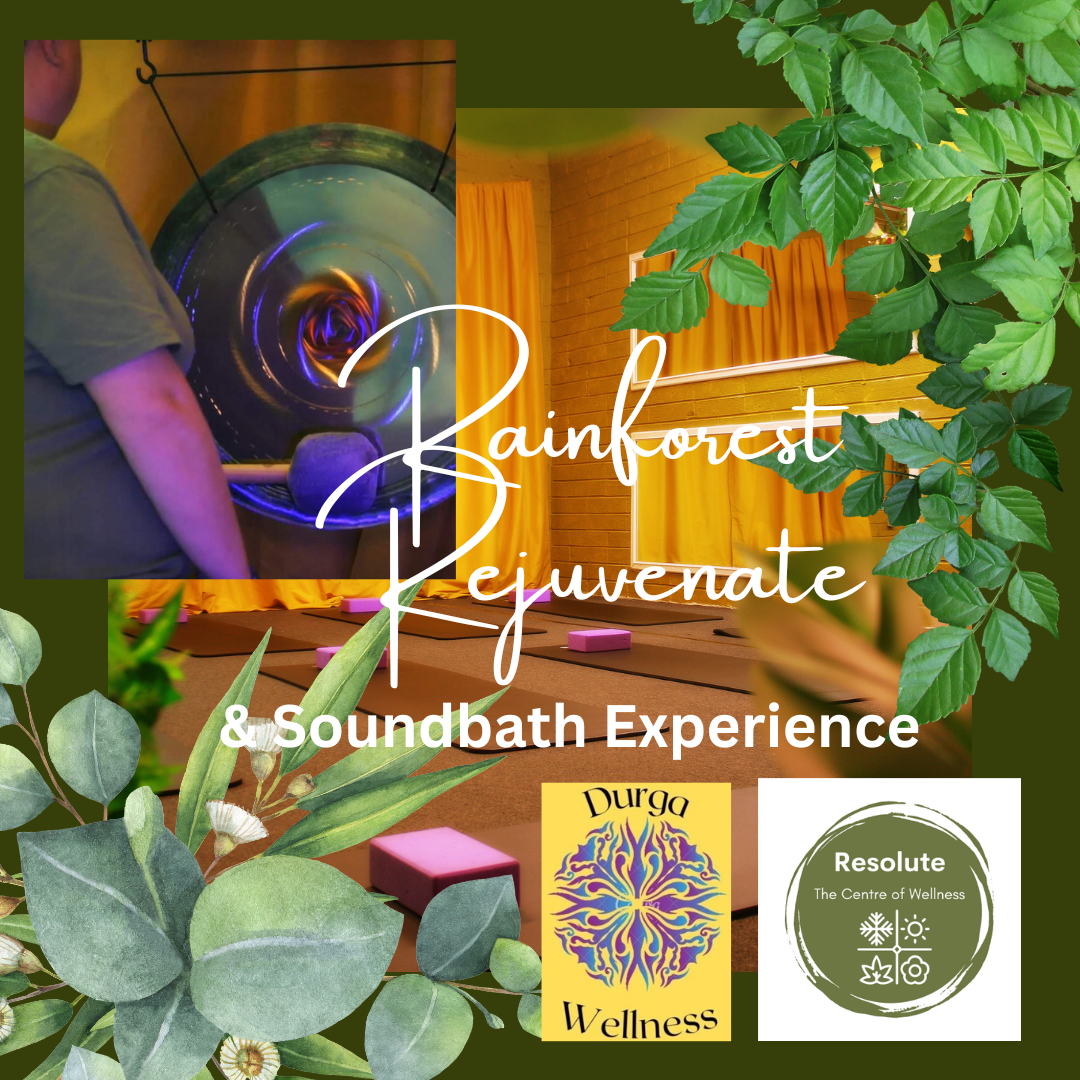 Rainforest Rejuvenate Soundbath Experience
SKU:
Rainforest Rejuvenate a fabulous movement and sensory experience in our beautiful Summer Studio. Close your eyes and step into the Rainforest. Ignite your senses with the sights, sounds and smells of the rainforest. 
Flow through a sequence of controlled movements to relax and restore the body, stretching and releasing away any tension held with relaxing breath work all in the surroundings of the Rainforest.
Bringing the movement flow to an end we will then bring your body to complete rest and begin your Soundbath experience with Linda from Durga Wellness raising the the healing vibrations adding to the sensory experience.
​
Date: Monday 13th February 
Time: 7.00 - 9.00pm approx 
Cost: €50.00