Resolute Events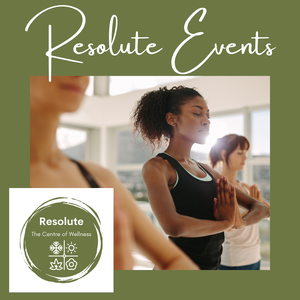 Check out what new events are in the centre this month!
​Contact us for details on:

Corporate Events
Private Parties
Zen Hens
Product Launches
---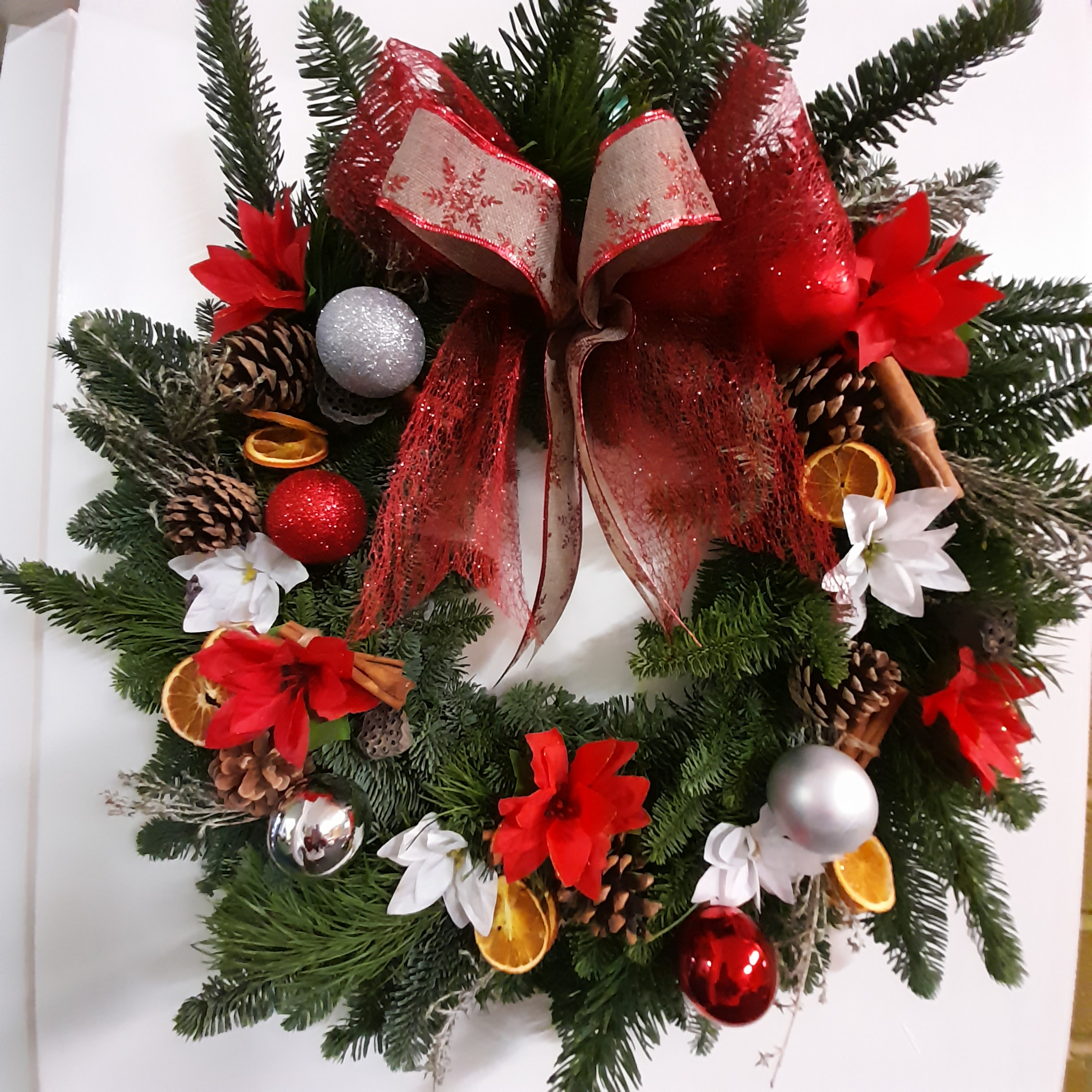 Christmas Wreath Workshop
Only a few left!
Get into the Christmas Spirit with this fabulous Christmas Wreath Workshop.
You will be provided with everything you need to decorate your own fresh luxury wreath that you will take home ready for hanging on your door that is sure to make the neighbours jealous!
Pop on your Christmas jumper and we will have the Christmas tunes and some festive treats for you on the day.
This is a very popular workshop with past participants and fills up fast so don't miss out.
Get ready for Christmas tunes, festive treats and lots of fun!
Full amount payable on booking.
Please note Non Refundable on cancellation but you can transfer your place to another participant
ADULT ONLY Workshop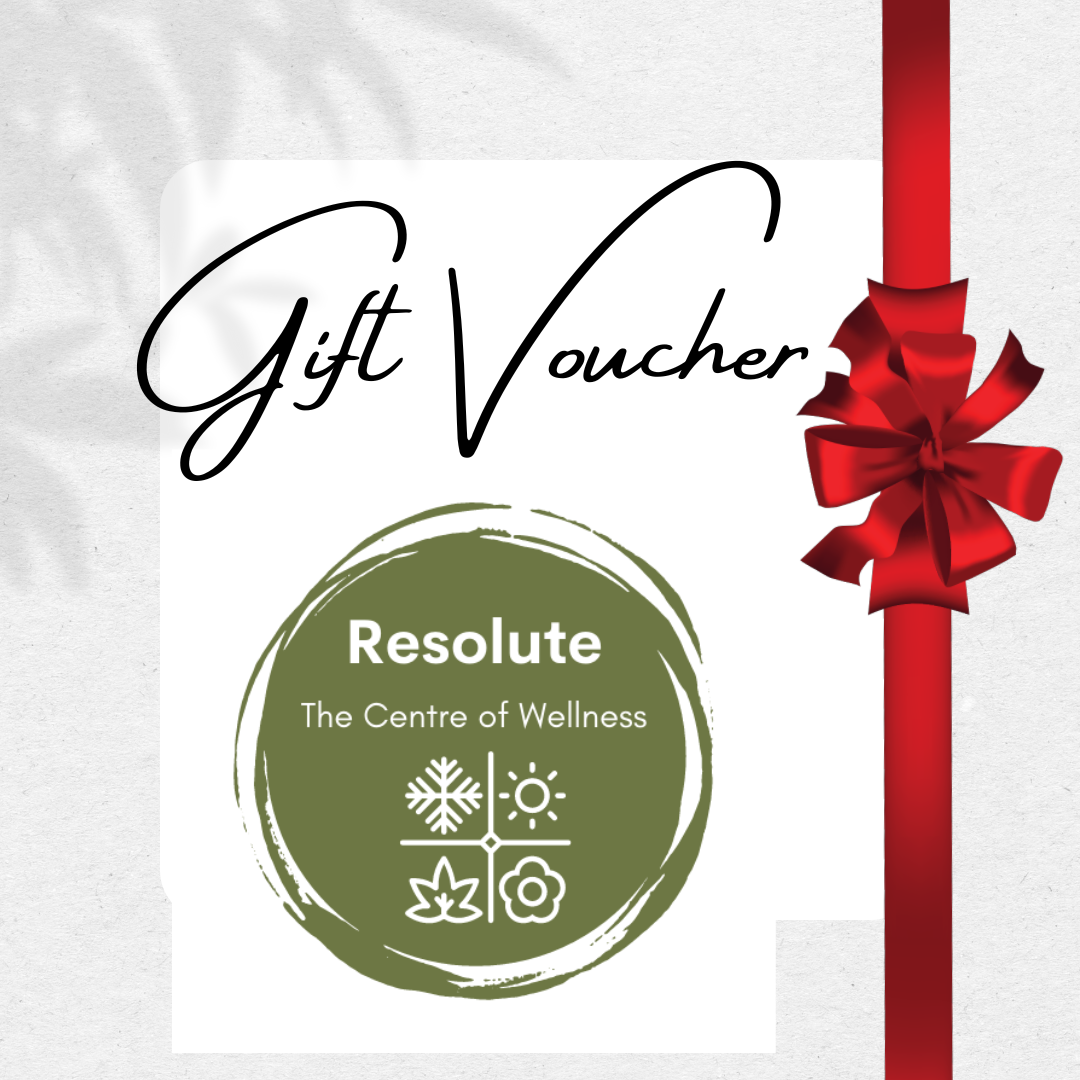 Resolute Gift Voucher
Only a few left!
Send someone special a gift voucher that can be used to purchase any items sold by Resolute The Centre of Wellness. Courses run by Resolute, candles & products by Resolute, virtual & online classes.
Non transferable,
" Premises great - decoration perfect for relaxing. Great experience, lovely lady, class relaxing, Afternoon Tea delicious. Really enjoyed!!
​
(Private Birthday Party)

" A wonderful experience. Really enjoyed the class especially the breathing. Afternoon Tea so tasty. Thanks so much for everything."
Brid (Private Birthday party)

"Fabulous experience. Loved the relaxation class before the Afternoon Tea. Denise is so welcoming. The savoury and treats were so yummy. The atmosphere was so calm, loved the waterfall and sounds of the birds." Catriona (Private Birthday party)
" A wonderful experience for any group. Denise was expert at taking us through some effective but gentle moves. The surroundings were so peaceful and different. Would recommend to everyone! Ciara
(Private Birthday party)

" Fantastic experience from start to finish. Denise is very welcoming, and the atmosphere is very relaxing. The Afternoon Tea was very tasty and the room was laid out beautifully and the sign was a lovely touch. Best of luck with everything. I really enjoyed it!
​(Private Birthday party)

" Studio excellent as it tutor. Forest feature excellent.
Afternoon Tea excellent.
Will definitely be back!

(Private Birthday Party)