>

Light Sensitive Voice Message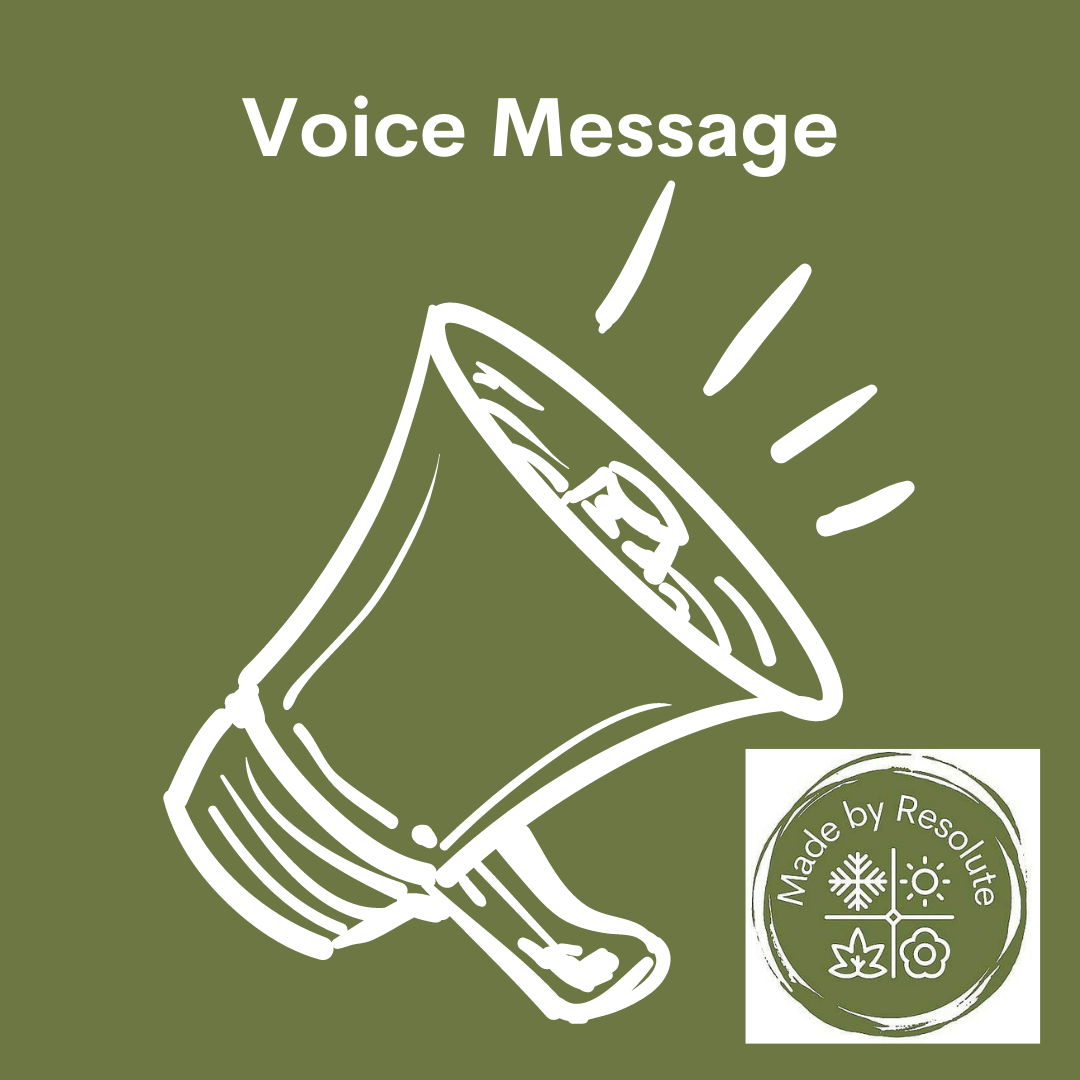 Light Sensitive Voice Message
SKU:
How special would it be to open your gift and hear a special voice talking back to you?
Add our light activated chips to your gift box for an extra special touch! You can record a 30 sec voice message on your phone then arrange to send it to us by facebook or instagram and we will add it your gift box.
Maybe its the kids wishing nanny a Happy Christmas or singing Happy Birthday the options are endless. We cannot add a music track due to copyrights but if you do not have a message we can add a beautiful forest themed recording of the rustling trees and singing birds that blends with our Season theme.