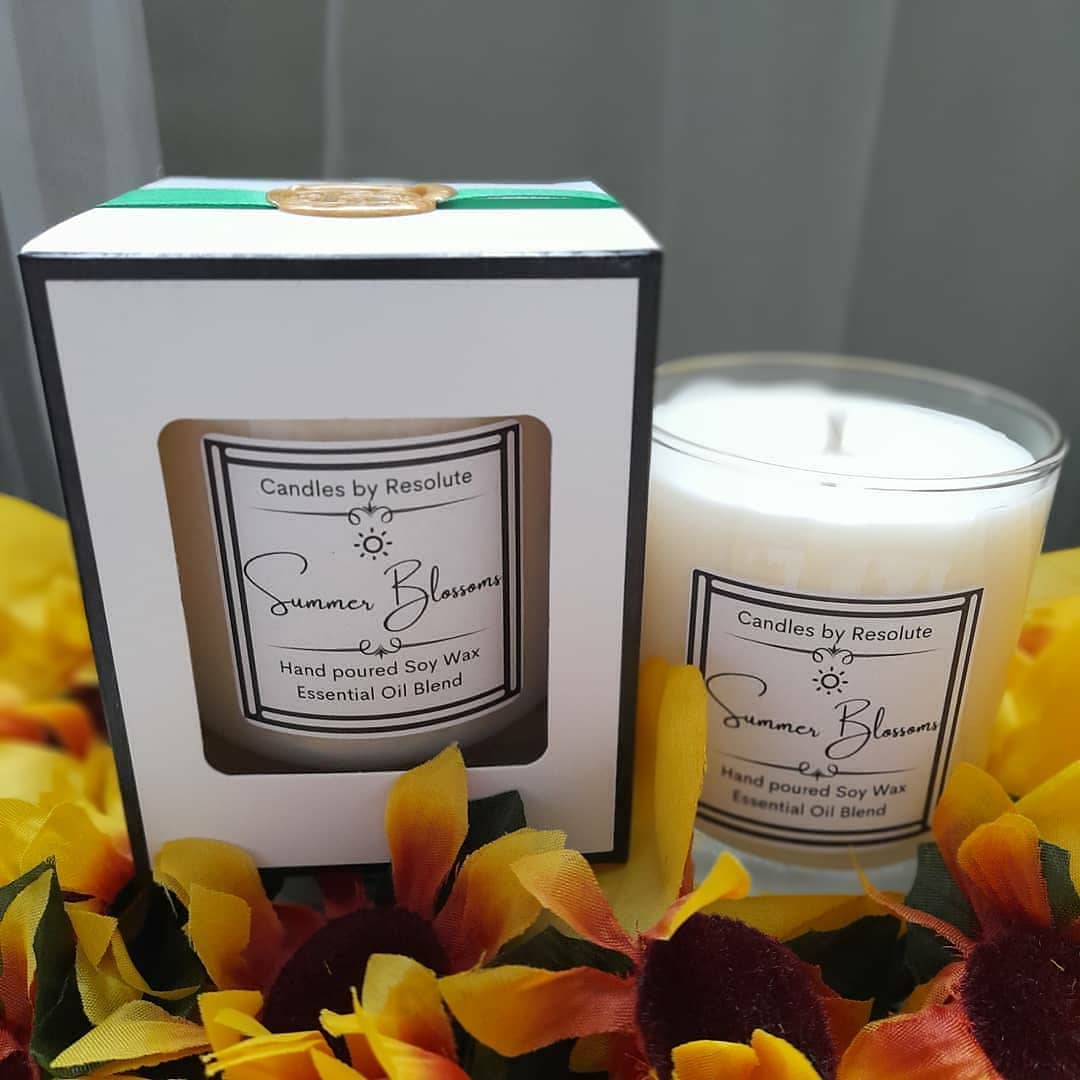 Summer Blossoms Candle
SKU:
Summer Blossoms - light your candle & set the scene of your summer sun Mediterranean holiday walking through the rolling Lavender fields surrounded by towering Cypress tress & the gentle breeze carries the citrus scent of the local Mandarin Orchards.
Top notes of Mandarin Oil
Middle notes of Lavender Oil (High Alps)
Base notes of Cypress Oil
100% Soy Wax with Natural Cotton Wicks & pure Essential Oils.
Approximate burn time of 50 hours.
Price includes VAT & FREE SHIPPING
SHIPPING TO IRELAND ONLY AT THIS TIME
Summer Blossoms - light your candle & set the scene of your summer sun Mediterranean holiday walking through the rolling Lavender fields surrounded by towering Cypress tress & the gentle breeze carries the citrus scent of the local Mandarin Orchards.

Top notes of Mandarin Oil
Middle notes of Lavender Oil (High Alps)
Base notes of Cypress Oil

100% Soy Wax with Natural Cotton Wicks & pure Essential Oils.
Approximate burn time of 50 hours.
​
SHIPPING TO REPUBLIC OF IRELAND ONLY AT THIS TIME